Professional Tree Service with Spotless Cleanup
    
Contact Marc's Tree Service in Charlotte, NC –
(704) 930-9705
Charlotte, NC Tree Experts.
We have over 20 years of tree service experience to do the job safely.
We take great pride in our work and protect your surrounding landscape.
We are committed to our customer's complete satisfaction.
We base our reputation on our integrity by doing what we say we will do…every day.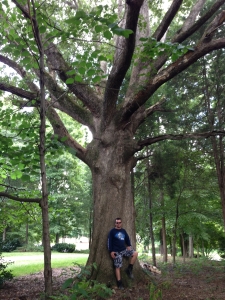 Marc's Tree Service
4612 McKee Road
Charlotte,
NC
28270
Phone: (704) 930-9705